The European parliament voted on Wednesday [24 October 2018] to ban a range of plastic products, as well as agreeing to set out stringent reduction targets for other plastics not covered by the ban. Products to be outlawed include straws, plates, cutlery and balloon sticks. As well as this, measures to drastically reduce the production and usage of other plastics were voted for, as well as producer responsibility on food containers, tobacco products and wet wipes. These proposals were voted on by a majority of MEPs.
Furthermore, the European parliament also agreed to a proposal that includes a ban on oxo-plastic. This material is often marketed as biodegradable, but in reality, it breaks down and turns to microplastic. Molly Scott Cato, Green MEP for the South-West, said following the vote yesterday: "This decision is a victory for the health of the planet. Plastic waste is a truly global problem, touching every corner of the planet.
"Shocking images of the scale of the problem and how plastic is flooding our oceans and destroying wildlife has helped push this issue up the political agenda. Today's vote is a sign that there is a global race to the top on addressing plastic pollution, and the EU has demonstrated it wants to be one of the front runners."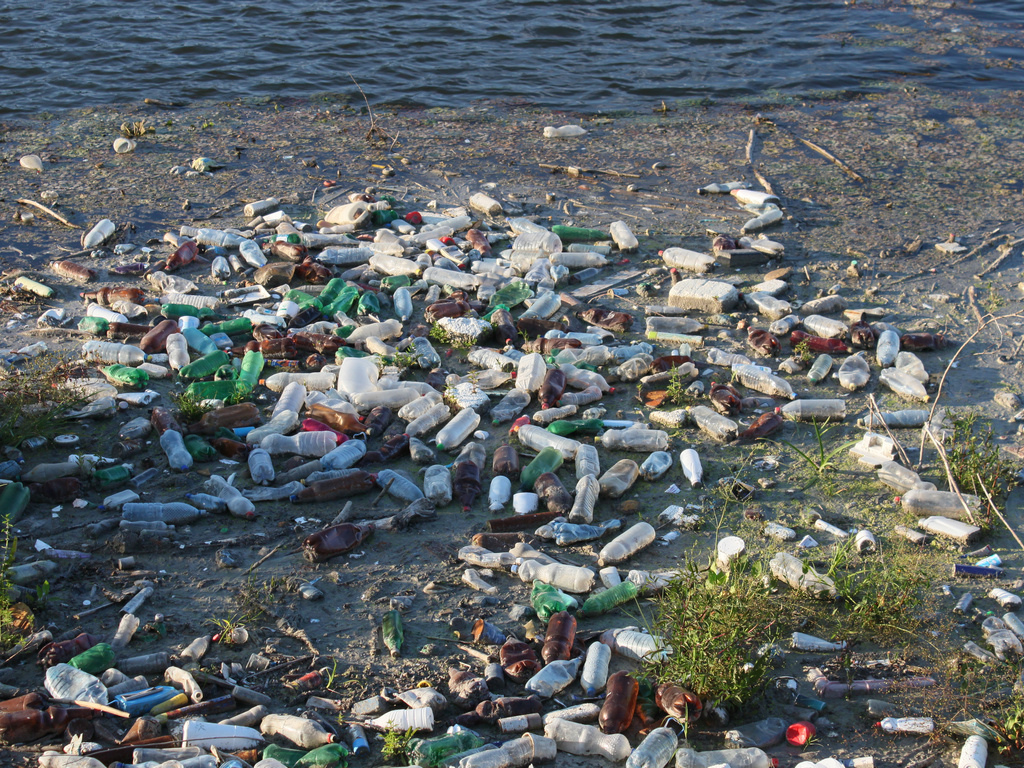 The UK government proposed far more limited action on tackling plastic pollution than the EU (Emilian Robert Vicol).
In the run-up to the vote, the UK government announced a significantly limited proposal, which focused on banning the distribution of plastic straws, stirrers and plastic-stemmed cotton buds. Keith Taylor, Green MEP for the South-East and a member of the European parliament's Environment Committee, commented: "Single-use plastics are choking our marine environments and, as new research finds, polluting our bodies. It is vital, therefore, that so many MEPs have joined the Greens today in voting for strong proposals to ban some of the most toxic offenders.
"The proposals aren't a panacea, of course; there is much more to be done. The UK government has a recent history of claiming EU progress as their own. Rather than trying to take undeserved credit on this, I'm calling on ministers to use EU action as a starting point for even tougher domestic measures. A race to the top on tackling plastic pollution would be welcome."
Moly Scott Cato concluded: "Ultimately, this is not just a problem about plastic; it is generated by mass consumerism, mass disposability and an economic system that seeks endless growth. The solutions are structural and political and involve taking on the commercial interests profiting from single-use plastic."